English
Discover our product collections that are only available online
Our sets are limited editions at discounted prices, so you can try our bestsellers for every special occasion.
Do you love truffle products but don't always know when or how to use them? 
Plantin has it all worked out for you with our collections of products that are specially selected for every mealtime.
Expertly envisioned and curated by our teams and some of our most loyal consumers and fans, whatever you are looking for, we have a product collection to meet all your needs, with an original solution to treat everyone from real gourmets to those who just love good food.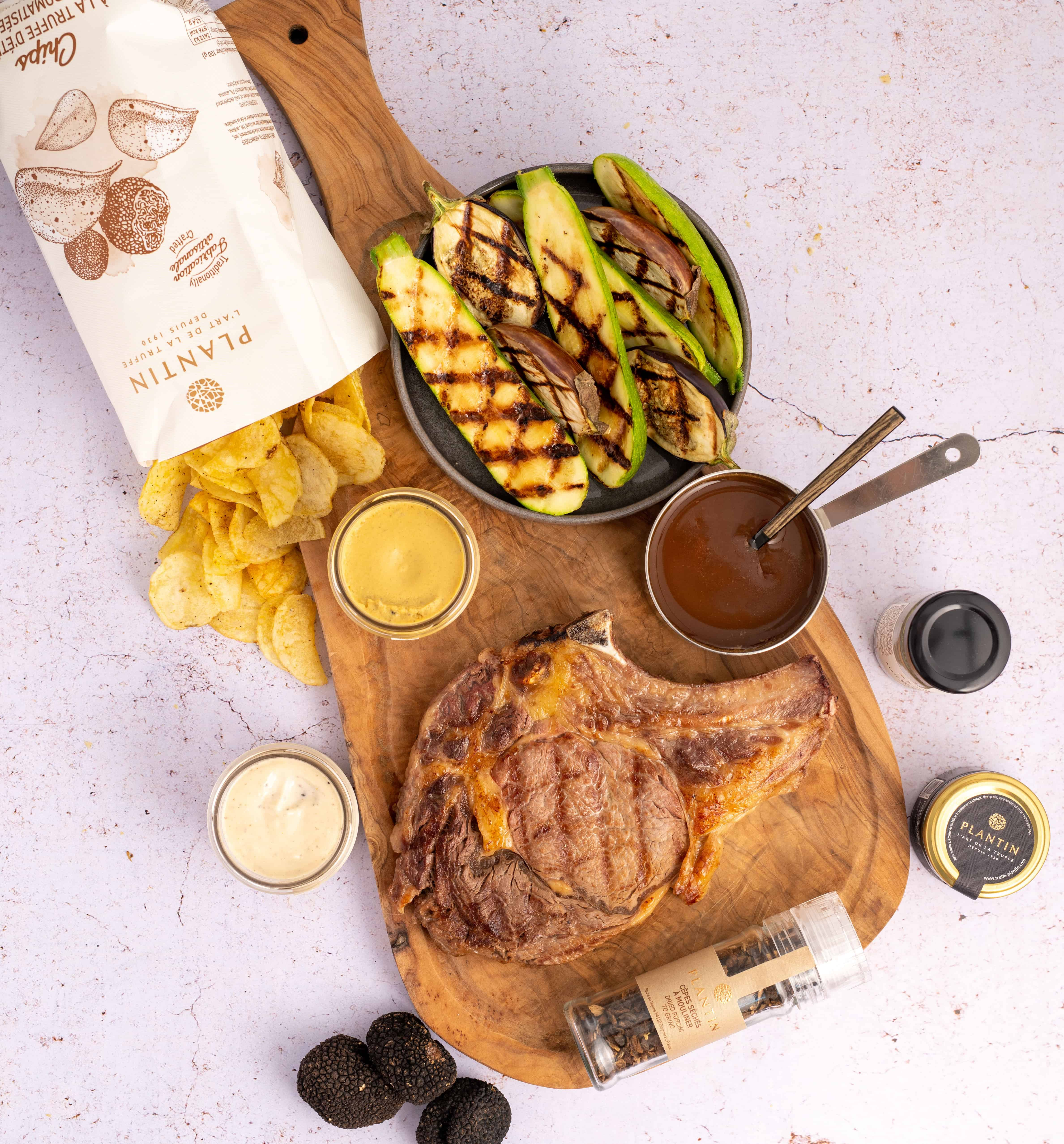 An assortment for every taste
Designed and curated in line with the seasons and celebrations, these selections are the perfect opportunity to discover or rediscover one of our harmonious ranges of products for a special occasion or just as a treat. They are also a great gift idea and are sure to delight your family and friends.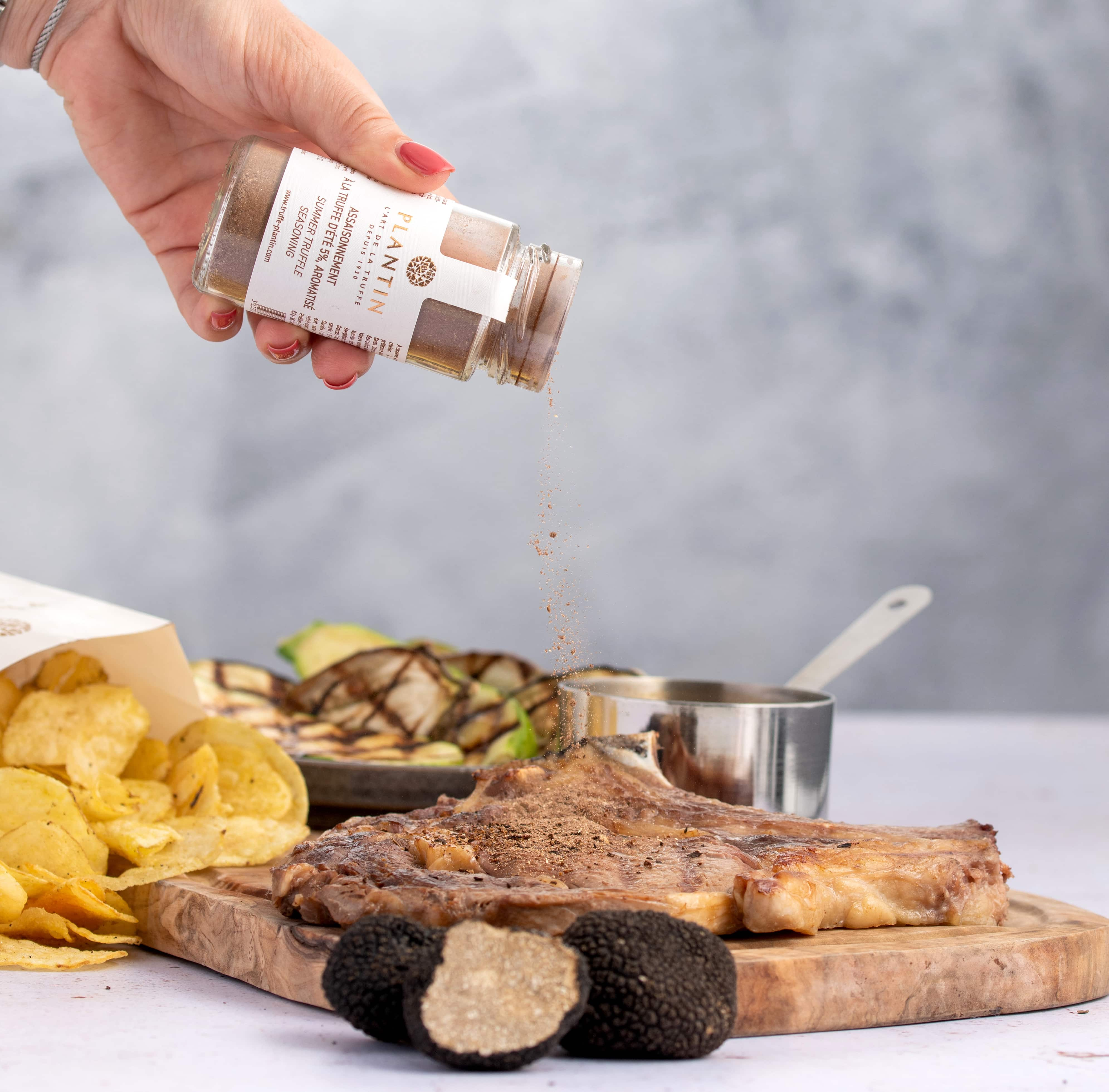 We think outside the box with our selections that offer a great range of products.
They feature bestsellers from our range, designed to complement each other, for a whole host of taste and fun. 
With delicacies and condiments of all kinds, every type of appertised truffle, different varieties of the best dried mushrooms – all carefully selected and given pride of place to bring out the best in every ingredient. 
Black truffles, summer truffles and mushrooms… we have a selection for every taste and craving. 
For casual pre-dinner drinks, a grandiose, extravagant dinner, or even as an original and gourmet gift, we have designed our selections for all your events.
Quality, at the heart of our concerns
All of our products are made in our plant, located at the heart of Provence, one of France's best truffle-producing regions. We are particularly passionate about the origin and quality of all the ingredients we use to craft our recipes. Thanks to our strict hygiene and quality standards, we obtain IFS Food certification each year, a true guarantee of our production quality and food safety, and certifying production excellence."