Services for professionals
PLANTIN and its expertise, a mark of quality
Expertise developed through extensive
experience
Having been in business for nearly a century, PLANTIN has a perfect understanding of the food and restaurant industries and of the needs of its business customers.

Because of this understanding, PLANTIN has high standards and product expertise that have earned the company its excellent reputation among professionals from top-quality restaurants, as well as professionals working in food processing and gourmet shops.

For over 90 years, based in one of the biggest truffle-producing regions, we have been promoting the greatest truffles and dried mushrooms while honouring noble gastronomic traditions.

Passed down from generation to generation, the company's expertise has enabled it to become the French leader for truffles and one of the biggest players in the world truffle market.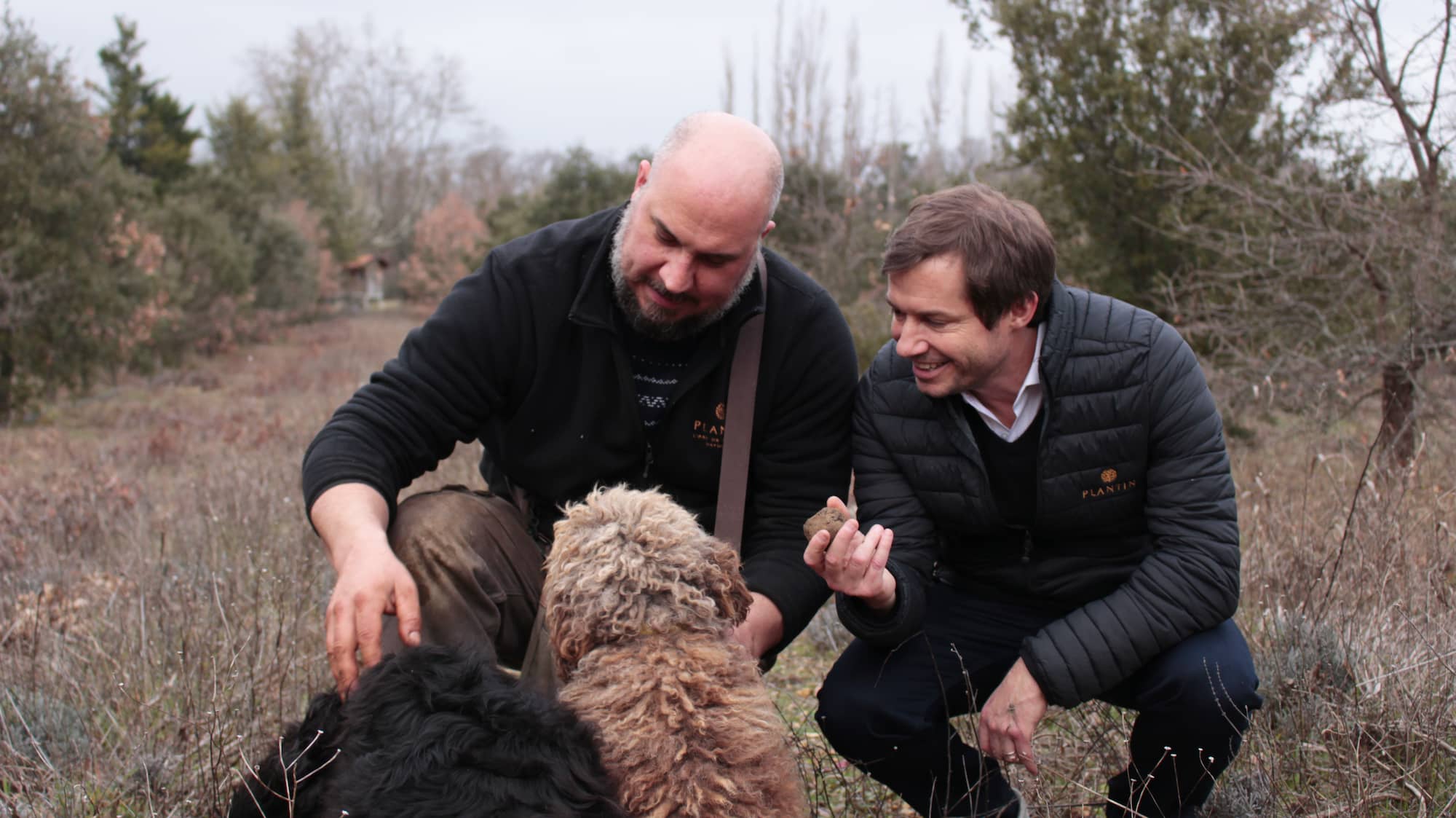 High standards for
excellence
PLANTIN sells products based on its expertise, with four prestigious product ranges:
Spreads and condiments featuring truffles and mushrooms that add a gourmet touch to your meals, from appetisers to desserts: truffle-flavoured oils, mustards and salts with truffles or boletus mushrooms, summer truffle carpaccio and chopped summer truffles, truffle sauces and pastes, etc.
Truffles all year long: our expertise with appertisation and quick-freezing enables us to offer our customers truffles throughout the year. Our "1st boil" or "2nd boil" truffles come in many different forms: whole extra, pieces, shavings, breakings, and juice.
Natural fresh truffles: the fabulous black truffle (Tuber melanosporum), the incredible Alba white truffle (Tuber magnatum), the crunchy summer truffle (Tuber aestivum), and the Burgundy autumn truffle (Tuber uncinatum). We respond with precision to the needs of our customers when it comes to the truffles' shape, size, maturity, etc.
Premium dried mushrooms: the ultimate morel (Morchella conica) and many other sophisticated mushrooms, like boletus mushrooms, chanterelles, horns of plenty, etc.
And let's not forget our range of PLANTIN gifts, offering the very best of our four ranges, as well as our accessories and sales aids that you can use every day.
With over 350 items for sale, PLANTIN offers a selection of great-quality products thanks to high standards implemented at every level:
- rigorous selection of truffles and mushrooms by our Truffle and Mushroom Masters
- products mainly from local suppliers thanks to long-term partnerships, notably with truffle hunters
- constant monitoring of the market so that we can offer you products that meet the needs of the end consumer
- expert buyers who select the best truffles and dried mushrooms
- a rigorous quality department: since 2018, our production facilities have been IFS Food-certified, guaranteeing the quality and safety of the products that we make and sell
- no seasonal constraints thanks to our presence in the southern hemisphere
- excellent tracking of products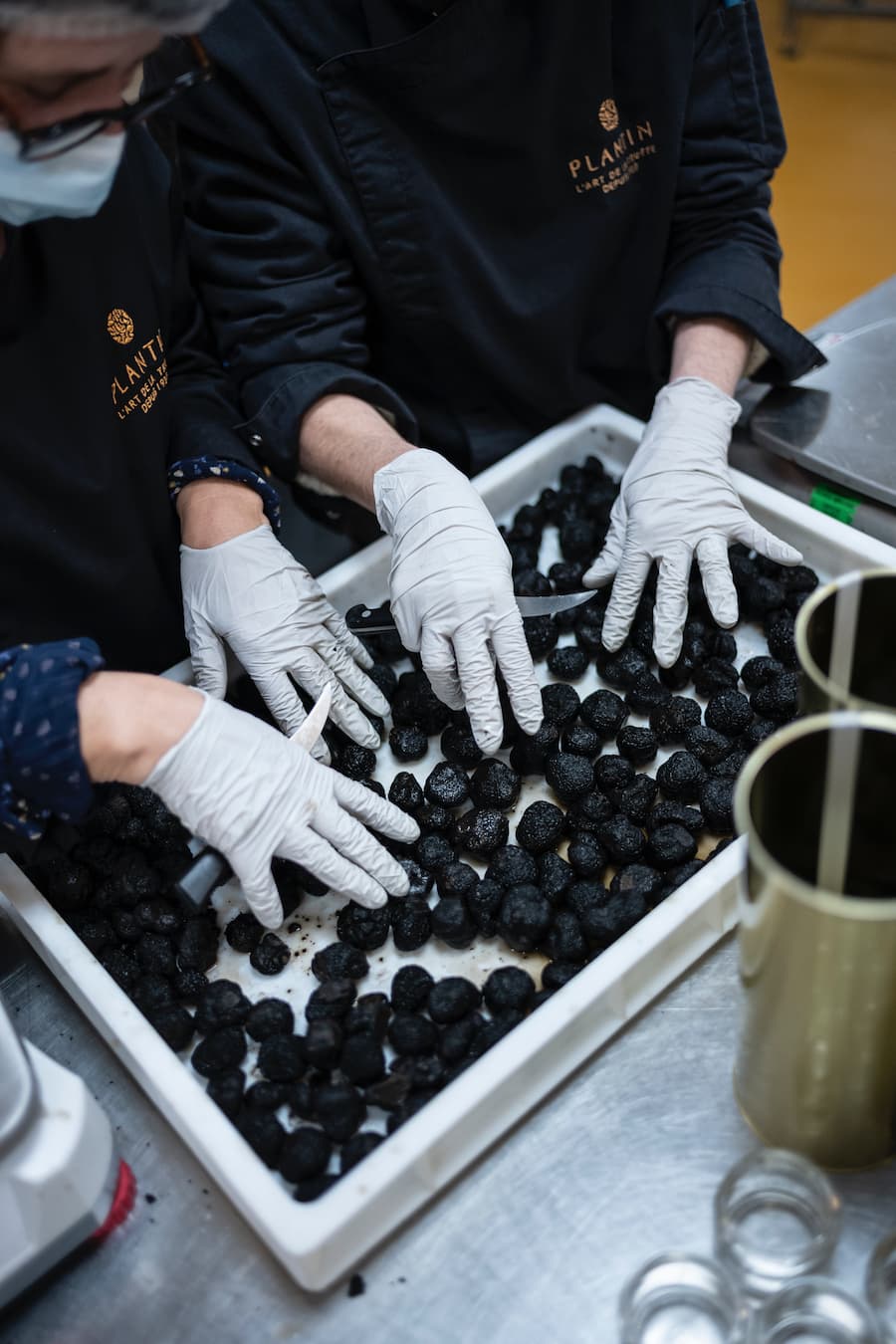 People
at the heart of the company
From the selection of truffles to their distribution, we work closely with our customers, but also with our suppliers and employees, who've been with us for years. Very attentive to our customers' satisfaction, we make it a priority to get to know them as much as possible and listen to them so that we can constantly serve them better.

We do everything we can to satisfy the requests of our customers, but also to advise them effectively about which truffles to choose in order to fulfil their desires or simply make them happy.

People have a special place at PLANTIN. They are essential to the operations of our facilities. A large portion of our products, notably our truffles and mushrooms, are manually sorted and selected by our Truffle and Mushroom Masters so that we can offer our customers a range of products that have been meticulously processed and perfectly meet their needs.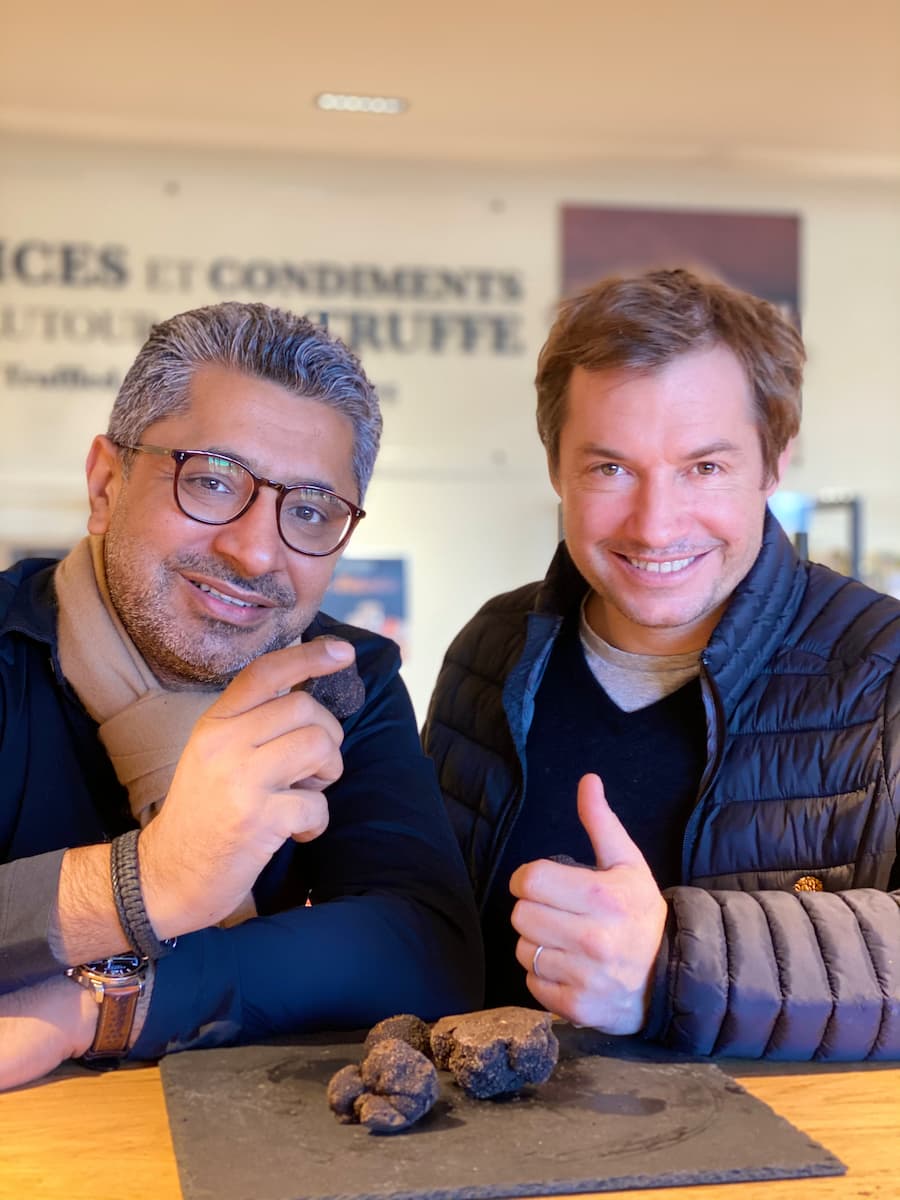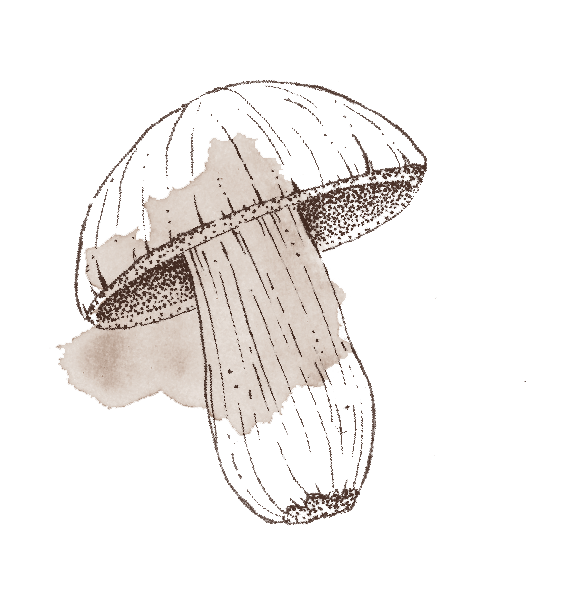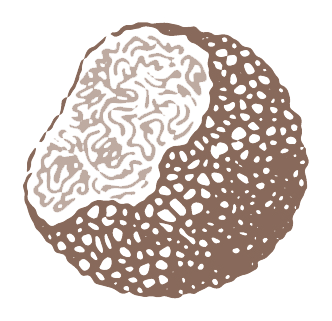 Great customer service with
personalised attention
Our customer service stands out thanks to its ability to respond to special requests. Are you a customer with requirements regarding size, colour, origin, taste, delivery, or packaging? Share your specifications with us and we will come up with a solution quickly.

Two of our major commitments are our adaptability, particularly for the restaurant industry, and our responsiveness to food industry manufacturers. That adaptability and responsiveness can also be found in our delivery operations: we make sure to have optimum delivery conditions, meeting deadlines and keeping our products fresh.

For business customers, by request, we offer a support service for creating product labels with your own branding or a generic brand.

Thanks to these efforts, we are able to respond to each request and adapt to the needs of our customers in terms of quantities, lead times, packaging, and marketing.